(Defect Item) Sweetness Overload Dress
Measurement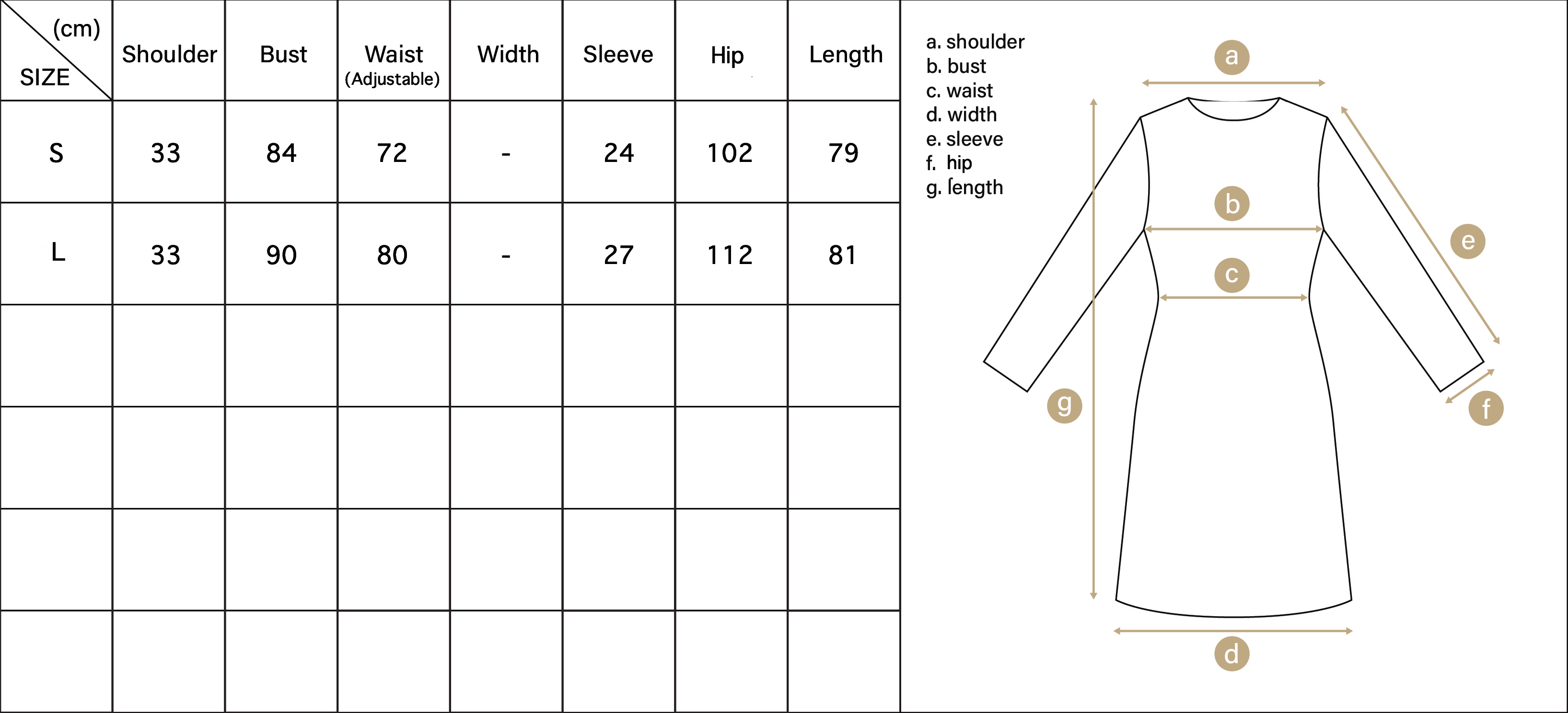 【
Attention for Perfectionist
】
** Defect item, product which is imperfectly made. **
All product which under the category of defect item are not valid for returns nor exchanges.
PROBLEMS might including: Fluff problem / Sewing improper / dirt on front or back.
Kindly ensure that you have clearly understand about the defective product(s) will be received after payment done before checking out.
Please note, once your payment has been made, your order may not be cancelled.
【Defect item will randomly send out to Baby M who ordered.】
【完美主义者请绕道】
Defect item 也就是瑕疵品
所有的瑕疵品一旦售出不可以【退/换】
瑕疵包括:缝制问题,局部起毛,前面或后面沾有污点 (不影响穿搭)
请确保理解下单后收到的是拥有瑕疵的商品才下单
一旦下单付款成功后 一律不得取消或退换
【瑕疵商品随机发货】